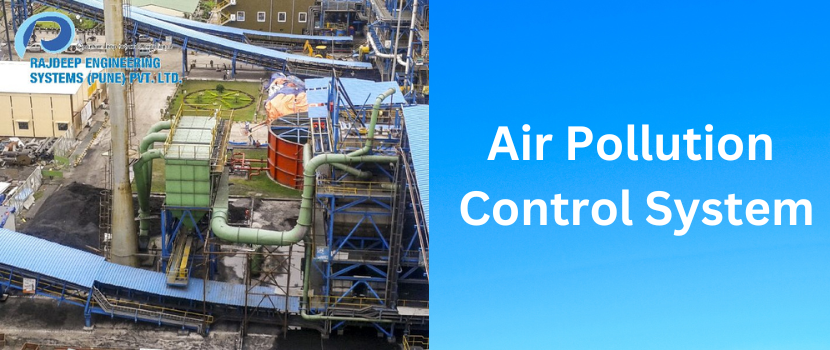 Vacuum Conveyors are machines that use air pressures to move materials through pipelines. These conveyors are suctioning machines that move bulk dry materials, within the factory using suction. This vacuum conveying system transfers products on a time interval to the vacuum receiver for efficient transfer. These machines act as a blower for transporting materials from one place to another. However, these machines are used for transporting small or large materials like powdered chemicals, powders, grains, etc.
Due to the use of pressure for moving out powder or materials loss of material is less and leakage is minimized due to inner movements. Therefore, these types of conveyors are ideal for where the materials enter the system from dust containers, bags, rail cars, etc. These machines are easy to install, durable and offer self-cleaning. Here are some of the benefits of the Vacuum conveying system.
Reliable
This Vacuum Conveying System is a reliable machine that can be used for moving small or large quantities of materials from one place to another. Here the negative pressure is used to reduce the chances of accumulation of dust particles and prevention is taken against it.
Easy to clean
This vacuum conveying system is easy to clean that is not possible in other mechanical machines. These machines can be used for various purposes and can be cleaned to be reused. Therefore, various products can be manufactured using these machines, and production can be increased.
Low Maintenance Cost
The Vacuum conveying system has low maintenance costs and can be installed easily. These machines require less human interference and require low downtime. Therefore, this machine is highly recommended for various industries. Due to low maintenance, the production rate is not hampered and can be used for longer periods.
High Flexibility
This vacuum conveying system has unique flexibility that can adapt to powdered materials or small materials for medicines. This machine is highly suitable for those materials that are difficult to carry in bulk quantities. Due to its flexibility, it is highly popular in the healthcare industry for manufacturing tablets, capsules, etc.
Energy efficient
This machine consumes less energy for transferring bulk quantities from one place to another. Therefore, with less energy consumption, more quantity can be moved for production. Thus, less energy consumption will reduce production costs and increase the profitability of the organization.
Easy Installation
The vacuum conveying system is easy to install and can be easy to remove or load small containers. The materials are transferred in batches, and allow the operator to transfer the batch efficiently. Owing to its easy installation, less qualified people can run the machine, and more training is not required.
Therefore, we can conclude that this vacuum conveying system is easy to install and can be operated easily. This machine is reliable, can be cleaned easily and requires less maintenance cost. These machines or systems are used for moving small or large quantities of materials like chemicals, medicines, tablets, capsules, etc. Using this machine, materials are moved without dust and can be handled easily.
These machines can be easily controlled and are preferred for hygienic processes. These machines are widely used through the enclosed pipeline. Therefore, while purchasing a vacuum conveying system, make sure to look for operation, speed and cost. This machine needs to consider the above mentioned factors before procuring them.