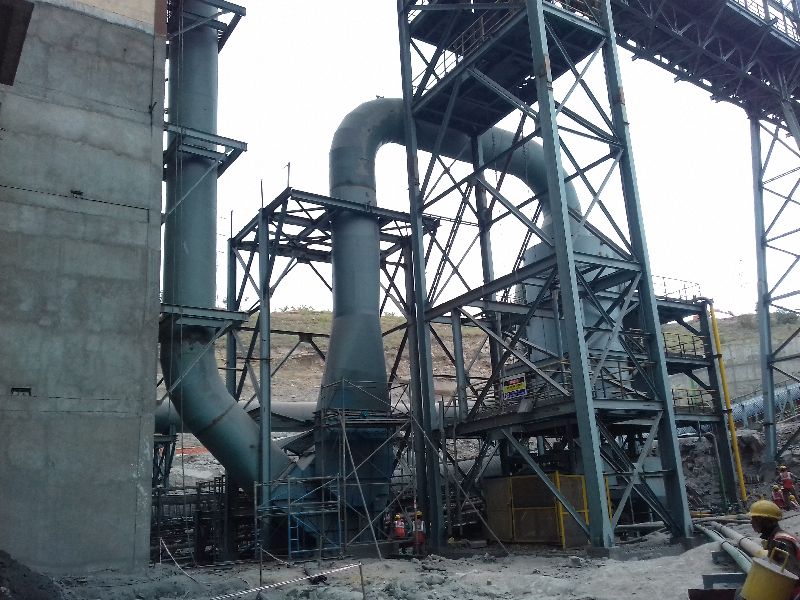 A dust collector removes dirt, dust, chemicals, and gases from the air and provides cleaner air for your factory. An industrial dust collector is a type of air pollution control equipment used in factories, warehouses, and plants. The practical and functional dust collection system controls reduce and remove harmful particulate matter's potentiality.
The equipment is designed specifically to purify and filter hazardous dust and fine particles contaminants released into the work environment to maintain the air quality. An industrial dust collector is designed specifically for the extraction method required for each industry.
Essential Components of Dust Collectors
Essential components of dust collectors include a blower, filter cleaning system, dust receptacle, dust removal system, and dust filter. Five common types of dust collection equipment are fabric filter bag house, inertial separators, cartridge collectors, electrostatic precipitators, and wet scrubbers.


Pulse-jet Dust Collectors


Pulse-jet dust collectors are a kind of bag house system that comes in various designs to fulfil the application needs of a particular industry. The bag cleaning system operates through a rapid and high-pressure air jet cleaning that sends a blast of air through the bag that shatters and discharges the dust cake for disposal.


This type of dust collector can be found in most manufacturing environments, such as carbon steel, stainless steel, and aluminium, wherein bulk solids are processed, including chemical and mineral production.


Cyclone Dust Collectors


A cyclone dust collector is an inertial separator that separates dust from the gas stream through centrifugal force. Air is purified by creating a cyclonic action within the cyclone collection chamber. An intense circular airflow resembles a vortex that pushes the dust particles against the cyclone wall that slide down to the base of the hopper for collection.
A cyclone system can remove heavier particles mixed in with fine dust. A cyclone dust collector is often used in woodworking, paper, pulp, shot blasting, recycling plants, agriculture, and mills where particles are over 20 microns in size.


Reasons for Using Dust Collectors


When the air is filled with dust, dirt, gases, and chemicals, it can affect the lungs. These contaminants are removed from the air with a dust collector and make a safe environment.


When dust, dirt, and other pollutants are adequately collected, they can make their way nicely furnished. It can lead to slower machines and break the equipment.


With dust in the air, it can collect on products throughout the manufacturing process. It can negatively impact the quality of the finished product. The dust collector can reduce the dust, smoke, and fumes in the air and improve the air quality.


When the air quality is terrible, employees suffer significantly. Unsatisfied employees cannot work well. Keeping the air clean and healthy with a factory dust collector improves the employees' work efficiency.


These are the significant benefits of using dust collector machines for various industrial usages. You can buy unique quality dust collectors from authentic online stores.